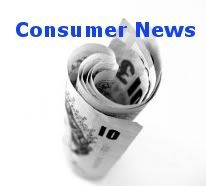 I went to SM Supermarket Makati over the weekend to do some grocery and was surprised to not find Colgate on the shelves. When I asked the saleslady why I don't see any Colgate products, she just mumbled something like an internal problem.
Today, I searched the Internet for some news and updates about it. I found a forum that posted two news items about it.
Read: Why did Colgate-Palmolive pull out of all SM stores?
I don't have the real story as of now. If you do know the real score, please share it with us here.
Whatever happened between the two companies, I hope they will come up with a win-win situation soon. We consumers are the ones most affected by it.
No Comments »
No comments yet.
RSS feed for comments on this post. TrackBack URL
Leave a comment